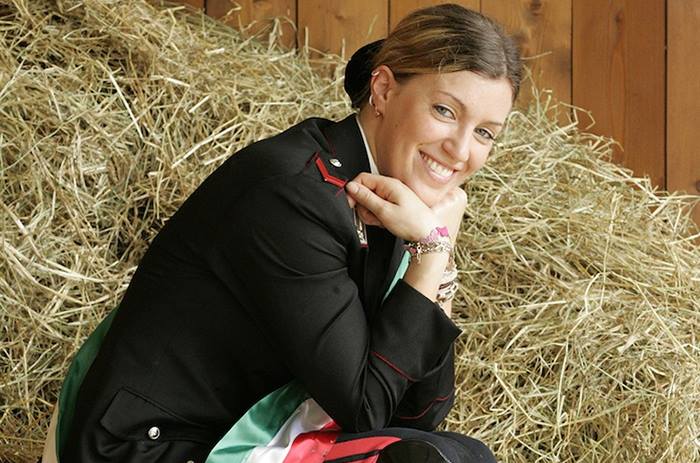 Prognosis being reserved for Valentina Truppa
Arezzo, 7th June 2015 – Carabiniere Valentina Truppa, Fonte Abeti rider, has lost consciousness as a consequence of falling from her horse. She has been sent to San Donato Hospital emergency row. After some medical check-up, she has been transported to Policlinico
Santa Maria delle Scotte in Siena. At the moment the prognosis is still being reserved. She is not risking her life.