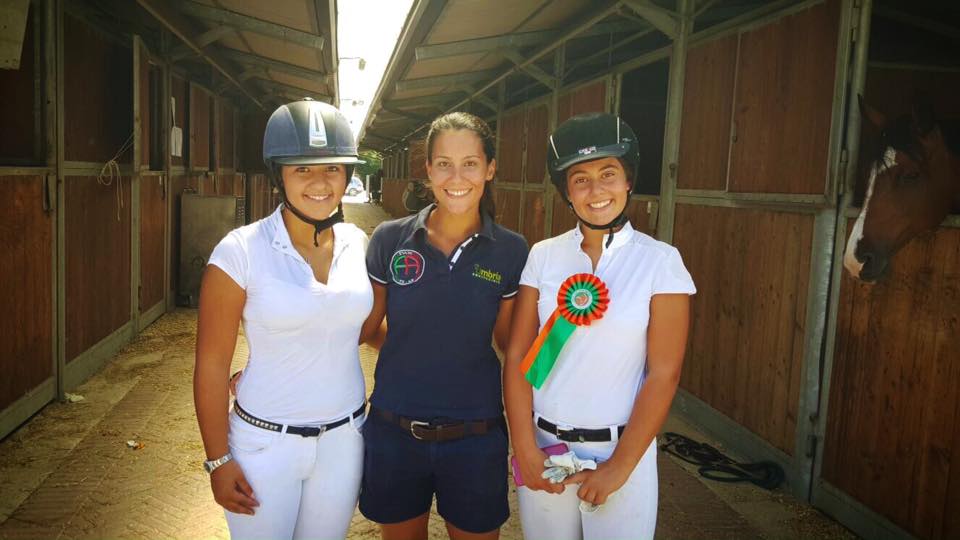 From the 27th to the 30th of August, our jumping riders participated at the CSN 3* at Arezzo Equestrian Center.
Carlotta Chisci and Sawoir di Fonte Abeti had a great 3 days show, ending up with a clean round at the 1.00 level and a super time.
Lodovica Luzzi and Tennessee also achieved good results, finishing with a 0 on the 0,90 level and a 1st position ex aequo.
We're so proud of them!!!