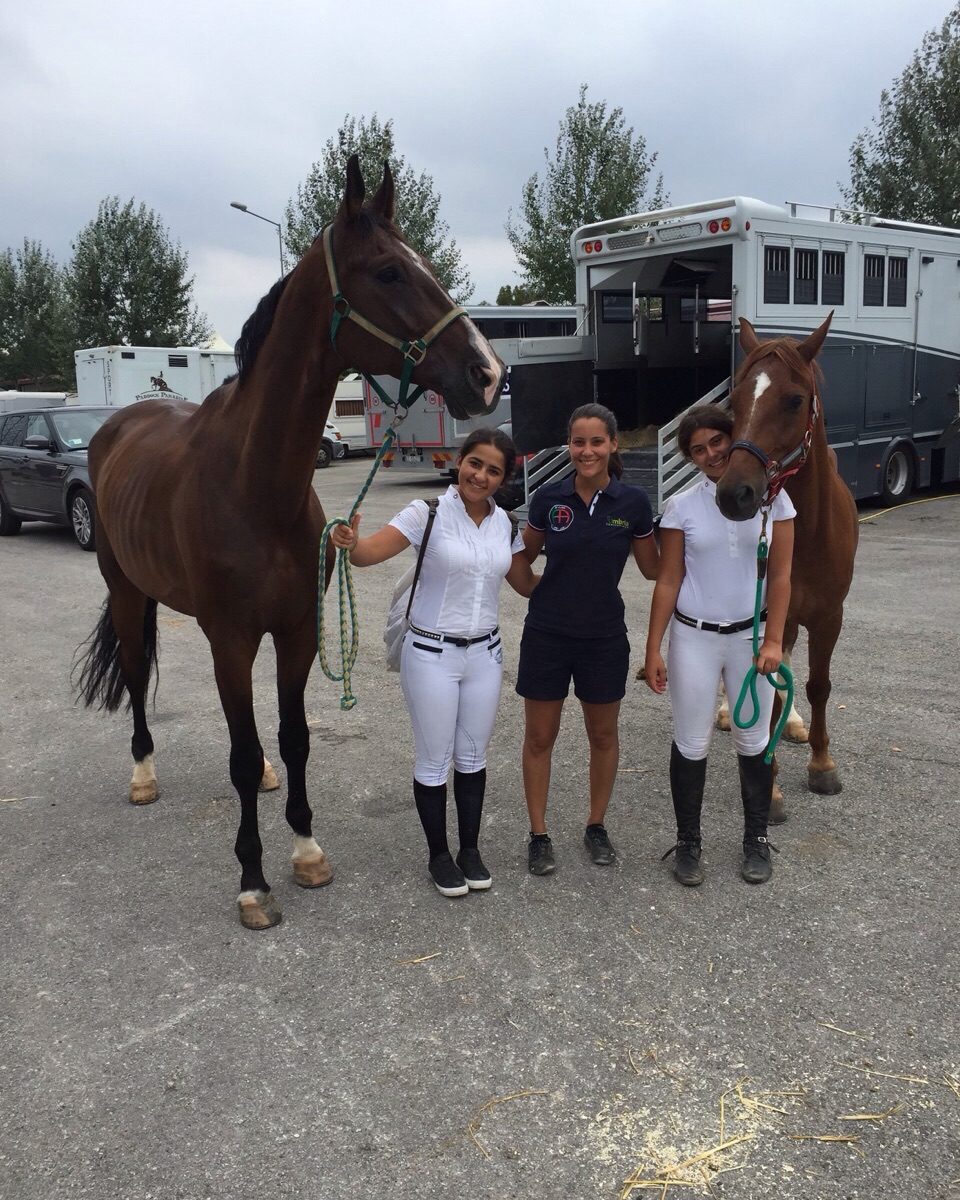 On the 1st and 2nd of August our jumper riders attended a show at the Horses Riviera Resort in San Giovanni in Marignano, Rn.
Either Carlotta Chisci with Sawoir di Fonte Abeti and Lodovica Luzzi with Tuareg did a good job on the ring, ending up with great results on the second day.
This competition shows the progress of both young riders on a short amount of time. We'll keep following their tracks!