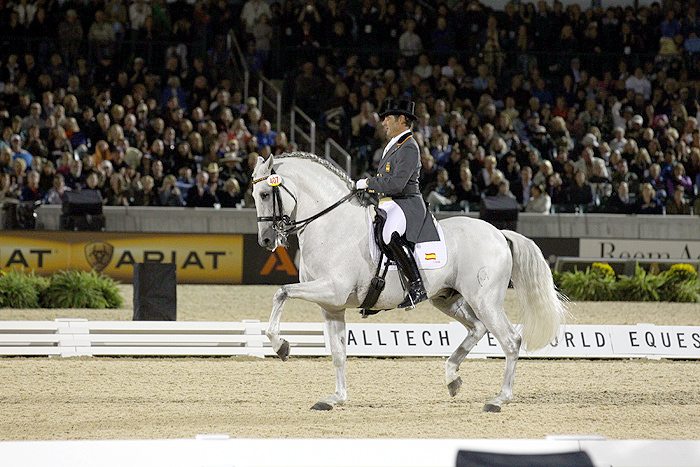 On December 13 and 14, 2014 an internship will be held with the Spanish champion Juan Manuel Muñoz at the Fonte Abeti di Sansepolcro horse farm.
This is the first of a series of monthly clinics.
Registration is open for riders as well as for auditors.
The cost of the two days is €350 per person, and €50 for auditors, including grooming fees.
Please contact the Fonte Abeti horse farm or call 335.6944001 for details and registration.