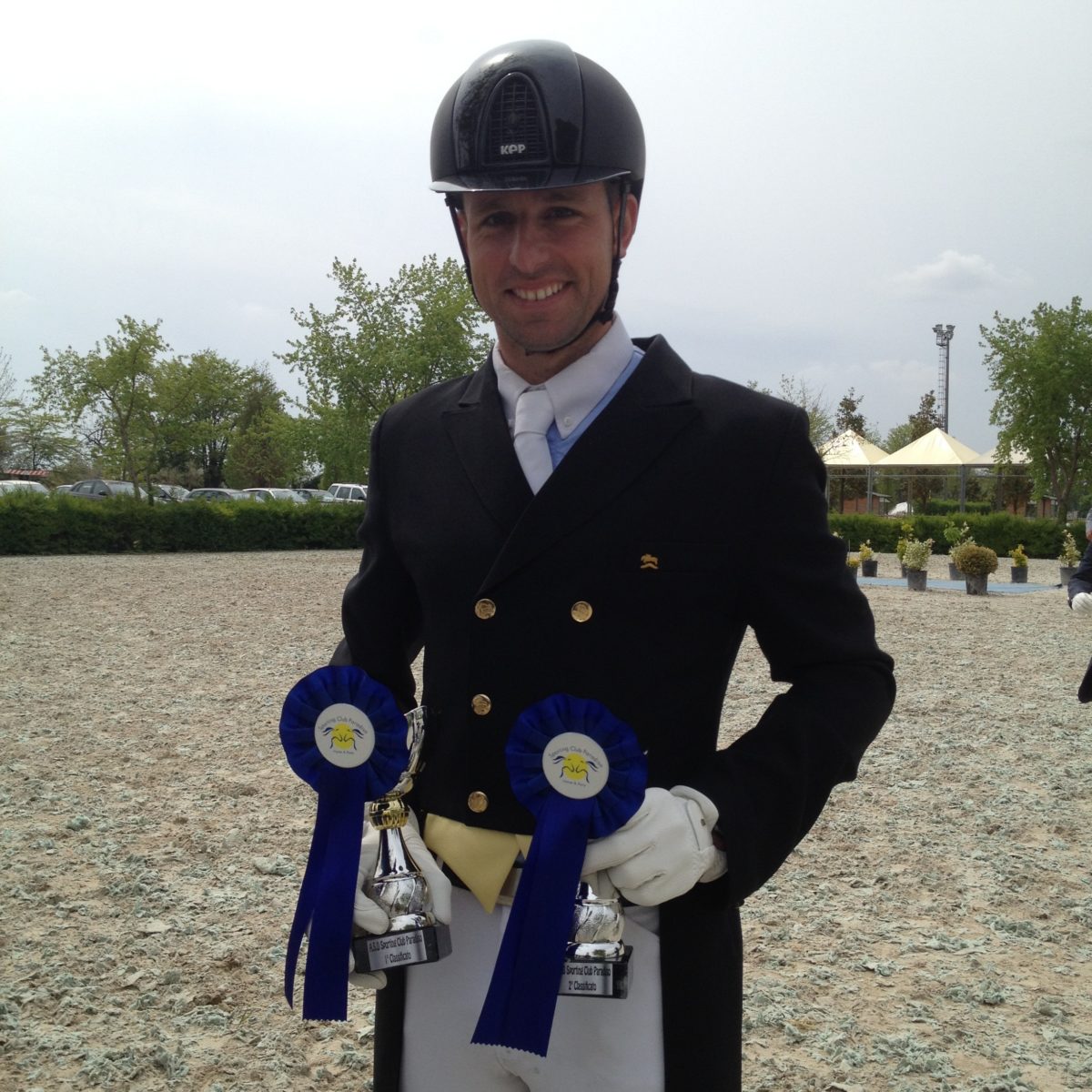 On the 24th and 25th of April our riders competed at the National show at Caselle di Sommacampanya, in the Sporting Club Paradiso. It was the first show for our new rider and trainer Carlos Muñoz with our center.
First di Fonte Abeti with Carlos, got 1st both days at the 6yo class on his first time doing this test. Salome di Fonte Abeti was 2nd both days at the PSG class also with Carlos, showing us just a little bit of what she can do with only 7 years old and first time ever in this level!
Riccardo Volpi, our director, also showed both days with Shannandoah and got a 2nd place at the PSG only being together for 15 days.
We're so proud of them all, it was a great show. Looking forward for the next show in May.
We want to give a special thank you to Enzo Truppa for all the help offered at this show.