Fonte Abeti
Grand Prix dressage horse breeding
Foals
Bred and pampered for 3 years in large spaces
The mares
The best selected mares from Netherlands and Germany
Trained horses
Trained with a slow and unstrained preparation
The farm Fonte Abeti was born from the deep passion of its founder for Dressage horses: it extends over large hilly areas, in over 70 acres of pastures and woods in Tuscany.
Fonte Abeti Dressage horses' farm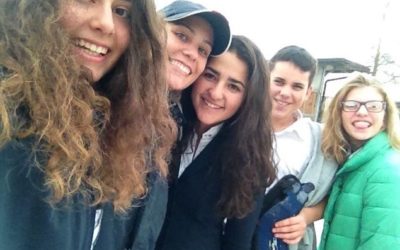 From the 13th to the 15th of November our jumping riders participated at the CSN 5* at the Arezzo Equestrian Club. This time, four of our riders of Fonte Abeti were ready for the show. Carlotta Chisci and Sawoir di Fonte Abeti keep going forward with their...
…meanwhile at Fonte Abeti…