Fonte Abeti
Grand Prix dressage horse breeding
Foals
Bred and pampered for 3 years in large spaces
The mares
The best selected mares from Netherlands and Germany
Trained horses
Trained with a slow and unstrained preparation
The farm Fonte Abeti was born from the deep passion of its founder for Dressage horses: it extends over large hilly areas, in over 70 acres of pastures and woods in Tuscany.
Fonte Abeti Dressage horses' farm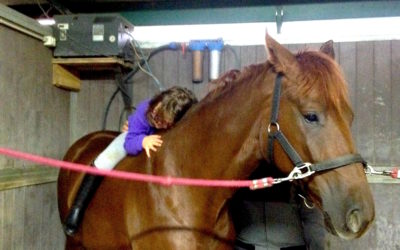 Victoria Volpi (Vicky) who is now 5 years old, has been in love with Baltazar di Fonte Abeti, now 3 years old, since they both were really little. Their relationship started at the paddock, when Baltazar, as a little foal, showed a lot of interest for the little...
…meanwhile at Fonte Abeti…