Fonte Abeti
Grand Prix dressage horse breeding
Foals
Bred and pampered for 3 years in large spaces
The mares
The best selected mares from Netherlands and Germany
Trained horses
Trained with a slow and unstrained preparation
The farm Fonte Abeti was born from the deep passion of its founder for Dressage horses: it extends over large hilly areas, in over 70 acres of pastures and woods in Tuscany.
Fonte Abeti Dressage horses' farm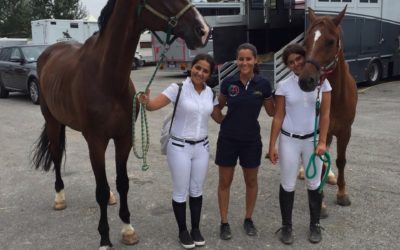 On the 1st and 2nd of August our jumper riders attended a show at the Horses Riviera Resort in San Giovanni in Marignano, Rn. Either Carlotta Chisci with Sawoir di Fonte Abeti and Lodovica Luzzi with Tuareg did a good job on the ring, ending up with great results on...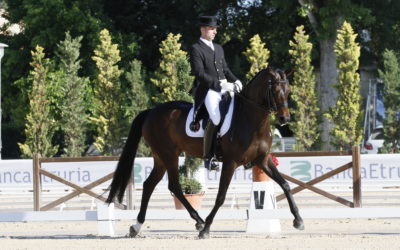 On the 6th of June, our rider Carlos Muñoz won the Prix Saint George class again with Salome di Fonte Abeti and finished also 3rd with Shennandoah. On the 7th, our horses and riders didn't show on respect for the accident of our rider Valentina Truppa.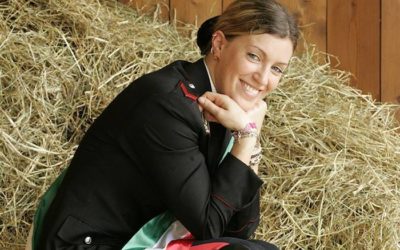 Prognosis being reserved for Valentina Truppa Arezzo, 7th June 2015 – Carabiniere Valentina Truppa, Fonte Abeti rider, has lost consciousness as a consequence of falling from her horse. She has been sent to San Donato Hospital emergency row. After some medical...
…meanwhile at Fonte Abeti…